How a UPS system can save you money
Every dollar counts in the business world. Reducing overhead costs and developing more efficient processes can help a company gain a competitive edge. The same goes for power protection – developing efficient power conditioning systems can help improve the efficiency of your IT infrastructure.
Prepare for power outages
Your business relies on your data center and the critical environment. Not only do you want your critical environment hardware to be powerful, but you also want it to be protected. Data center equipment is sophisticated but sensitive, and power disruptions can damage it. In the event of a lightning surge or other unexpected disruption, your most critical equipment can be permanently damaged, leading to expensive downtime that puts your business processes on hold.
An IDC survey found that this unexpected downtime costs Fortune 1000 businesses over $1 billion each year. It's estimated that a business suffering from data center downtime loses $9,000 per minute according to Tech Target. Those are losses that could be avoided with an investment in redundancy and power conditioning systems.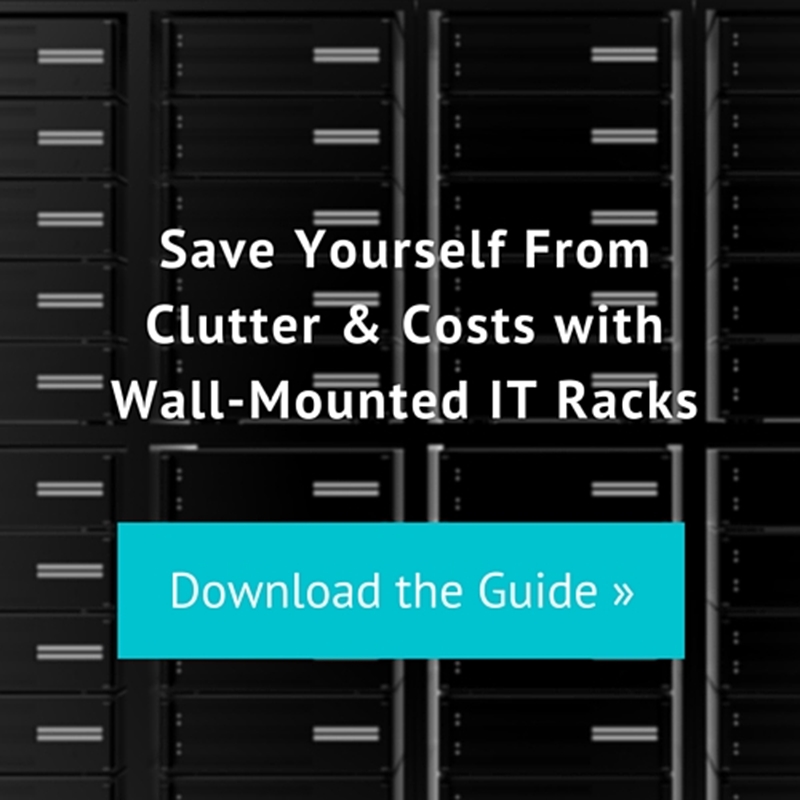 A redundancy plan implementing a powerful UPS system can ensure that your critical equipment gets the power it needs to stay online during any power disruption. Allowing your hardware to get uninterruptible power in the event of a disruption lets you switch it over to a generator or it gives you time for a safe shutdown. Either way, your hardware, your data and your company's money are safer.
Eliminate phantom loads and waste
Power adaptors often continue transferring power to units even when they're not in use. These are called "phantom loads" and it's a waste of electricity that adds up over time. Sophisticated, efficient UPS systems have been developed to cut off power to equipment that's not in use. UPS systems such as the SMT2200RM2U operate in an automatic "green mode," which helps you to manage energy usage more efficiently without sacrificing power protection for your critical systems.
Helping financials and the environment
In addition to keeping your critical environment safe from downtime, UPS systems help your site reduce its overall carbon footprint. Generating less energy while operating safely is a benefit to your wallet and the environment. In addition, many of these power conditioning units can be recycled through distributors. Custom Networks participates in a Trade-UPS program that buys back your old equipment. Disposing of old UPS units is expensive, and Custom Networks can help you save on a new system while helping the environment.
Is your company ready to save money with a power conditioning UPS system? Contact the Custom Networks team today! Our certified field engineers can visit your site, analyze your IT efficiency and help you develop cost-saving preventative maintenance plan.