Meet rising risks with a strong power supply
Changing levels of risk may make an APC power supply more necessary now than before. The Cushman & Wakefield 2016 Data Centre Risk Index recently announced some of the conditions affecting data use in the modern enterprise.
One of the key takeaways is the notable shift in the U.S. from the country posing the least risk for data centers to a more vulnerable one further on down the list, according to Data Center Knowledge.
The source said that the Index takes factors such as energy security and the risk of weather disasters into account. Out of the 37 countries assessed, Iceland was listed as the safest, with South Korea and the United Kingdom also in the top ten.
The source also noted that the top five was made up entirely of Nordic countries: Iceland, Norway, Switzerland, Finland and Sweden. Among Iceland's reasons for gracing the top of the list were its political stability as well as its reliable source of renewable energy, one of the country's chief claims to fame.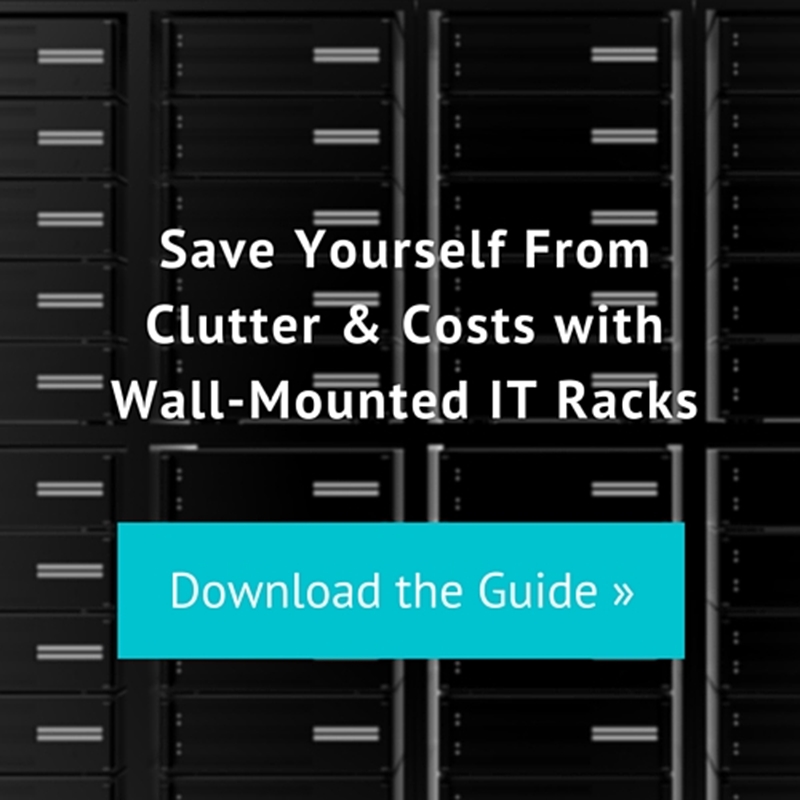 Despite this, the U.S. has obviously been home to some significant data centers in recent years. Last November, Bloomberg looked at the different domestic locations where major companies like Amazon, Microsoft and IBM have run their data operations.
Some of the most prominent include Iowa, because of its wind power, and Northwestern cities Seattle and Portland because of their hydroelectric resources. It's not just power supplies that appeal, though: Silicon Valley may seem like an obvious choice, but the source noted that it boasts a strong customer base.
Wherever they work out of, businesses should pay attention to their infrastructure needs and find the best power protection solutions. Contact us and find the resources you need for any situation.