More information on Delta Airlines outage impact
For major companies, data center loss can mean both a financial cost and a loss of business. Last month, Delta Airlines suffered a much-publicized data center outage which caused bad press for the brand and kept thousands of flights from the air. More recent information from the company shows us the exact impact of the outage.
Data Center Knowledge reported on the update, which came at a Boston conference on Sept. 7. According to this source, Delta lost $150 million from the single event, which lasted for three days and affected around 2,000 flights. This is far above the highest reported outage-related cost (2.4 million) in a study the source cited.
Around the time the loss happened, Giles West, COO of the airline company, spoke to The Week about the issue itself and what happened after the initial incident.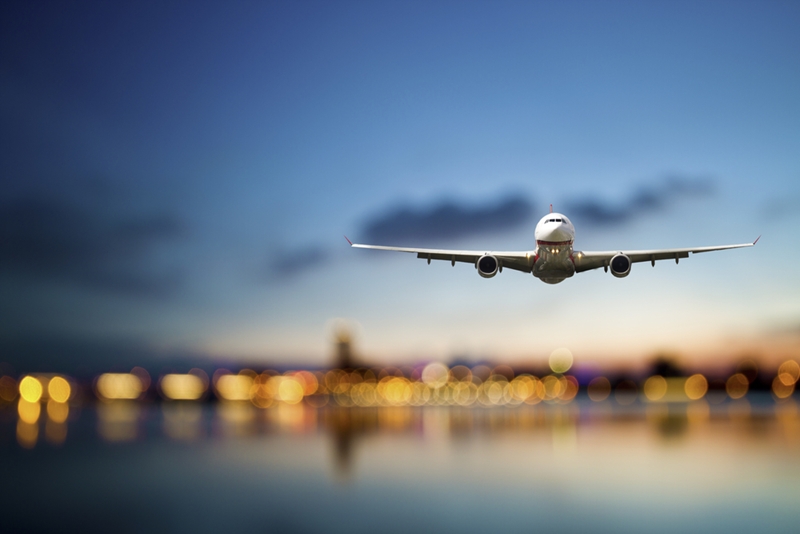 "Monday morning a critical power control module at our Technology Command Center malfunctioned, causing a surge to the transformer and a loss of power," West said. "When this happened, critical systems and network equipment didn't switch over to backups. Other systems did."
Since then, Delta has announced an attempt to hire more IT workers. In a Sept. 14 press release, the company stated that it would seek out system and cloud engineers, among other titles, as part of an attempt to bring on "more than 100" new employees.
Network surge protection can be crucial for business continuity and financial stability. Both companies and customers are best suited by a strong backup plan. Contact Custom Networks to find out about our extensive catalog of recovery solutions. The right tools can keep a sudden event from leading to significant loss.