Recovery systems important for newer data centers
Data center technology is improving, and businesses need cost-effective power interruption systems as a result. Dataconomy recently looked at the trends of the "all flash array," a data storage model based on flash memory. Like many advances, this new trend could bring huge leaps in efficiency, but also poses some initial cost issues for adopters.
The benefits of embracing flash can certainly be attractive, the source said, referencing the fluid possibilities of flash systems. Unfortunately, the current options pose a major cost issue for enterprises, with data recovery systems adding to the already high price of upgrading.
While flash-based arrays are upgrading to include replication, the current state of the market could leave companies with few options that match their budget and still offer sufficient backup. For data centers, the flash-intensive future could require reliable support systems, at least for the transition.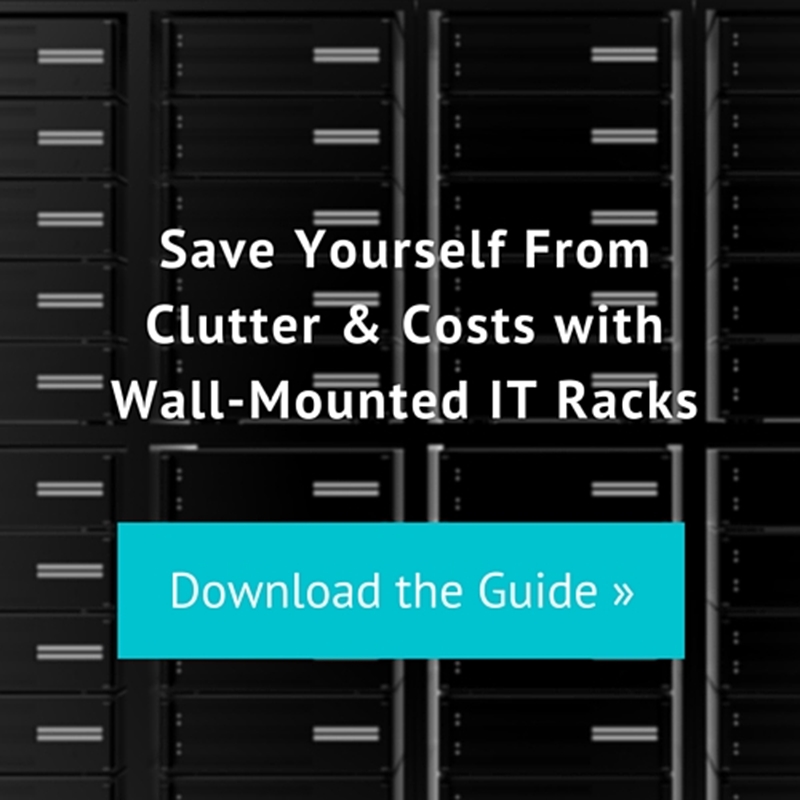 The fact that major companies are supporting the solid state drive industry is also worth noting: In July, Enterprise Storage Forum reported that companies are increasing the capacity of data centers with the help of flash technology's abilities. It quoted NetApp Solutions and Product Marketing Director Adam Fore on the trend.
"When combined with the advanced storage efficiencies on enterprise flash arrays, users can fit the capacity and performance available in multiple racks of hard drives into a single shelf of enterprise SSDs," said Fore. "This will drive infrastructure consolidation to help relieve pressure and need for data center growth."
A UPS system can fit conveniently into the current need for faster data centers if companies act soon and choose a more sustainable structure. Have both the storage needed to keep up with the latest expectations and the power to recover if something goes wrong.