Location matters for data center temperature
Cooling data centers can be a draining endeavor because it's often requires a lot of money and energy to do so. While not all businesses will have the same range of choices, one method could be to find a location that naturally has lower temperatures. Fortune recently examined a Facebook-owned center in Sweden which makes the most of its environs for efficiency.
This site is specifically located in Luleå, on the eastern coast of Sweden and bordering the Gulf of Bothnia. Two of the data center's biggest advantages come from the environment: its hydroelectric natural energy and the cooling air, which help reduce temperature control costs. Large fans in the facility help direct gusts inward to bring the cooling benefits directly to the hardware.
In a recent Facebook post, Mark Zuckerberg described the center as one example of the company's tech-focused expansion efforts in different countries throughout the world.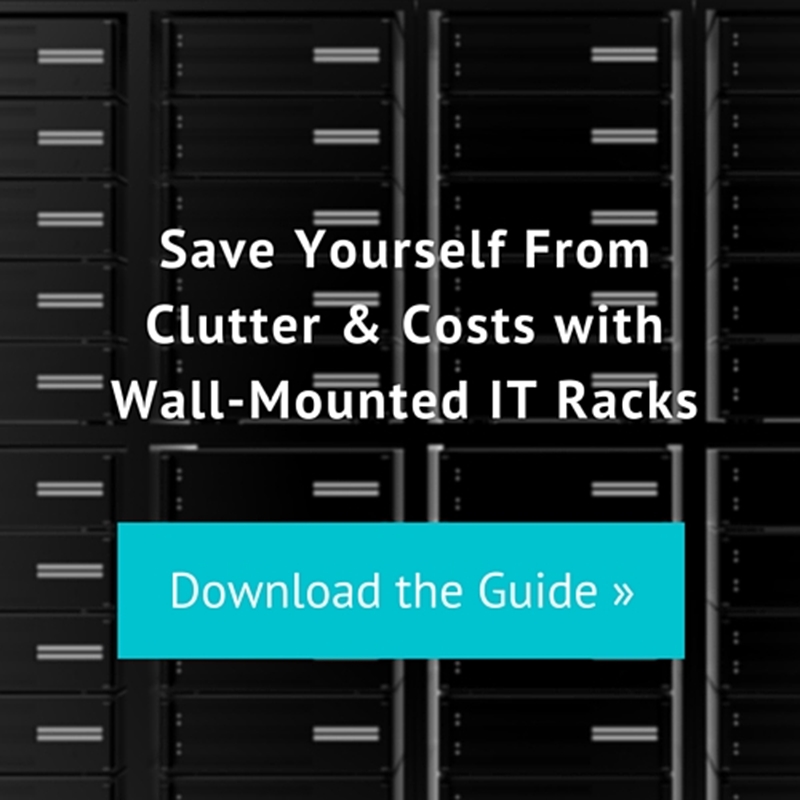 "The small town of Luleå is less than 70 miles south of the Arctic Circle, and it's typically pretty cold," he said. "The temperature in the area is below 50 degrees most days, so we use large fans to pull in the outside air to naturally cool the thousands of warm servers that line the center's broad hallways." He also added that the entire setup is "10 percent more efficient" than comparable data centers.
Saving energy may mean using efficient backup systems as well as main sources for data center operation. When you analyze your IT efficiency, you can start to make better decisions for your company and look for the latest power supply to do so.
Choose appropriate power systems to keep performance continuous. Contact Custom Networks for information on the latest APC products and how they can fit into your upcoming data center plans.